Why Openness is the Best Policy in Community Associations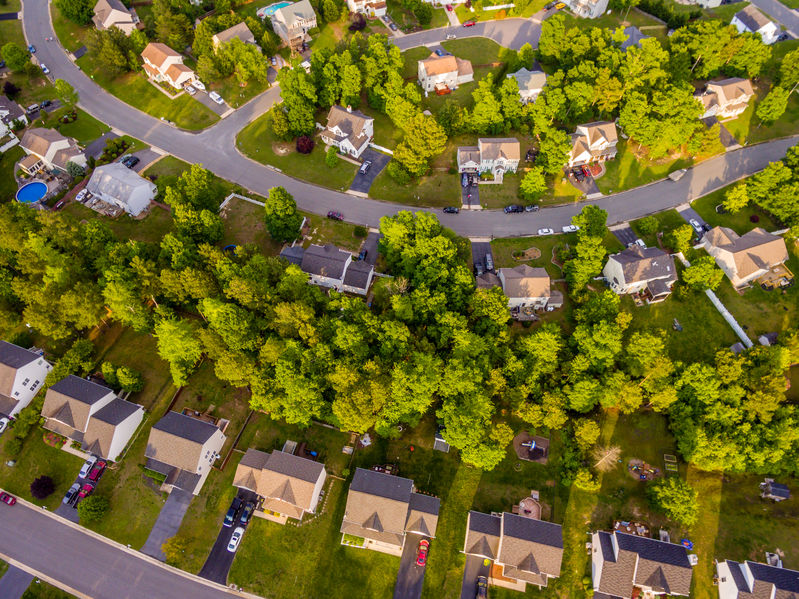 Condominium and homeowners commonly share one complaint: The association they are a part of lacks openness and transparency. Board members are frequently accused of things like failing to allow members to attend meetings or view documents and records. While associations are not required by law to disclose these things to members, failing to do so can spur negative feelings within the community. Being open is always a better option as it prevents property owners from thinking that the board is holding secret meetings and hiding important information. Here are a few simple ways to encourage openness and transparency in your community.
Share Association Information Openly
Having open meetings and allowing members of the community to view records is the simplest way to maintain openness in a HOA or condominium association. Be transparent about any decisions that affect the community, and reach out to property owners to make sure they are in the know. This helps build trust while strengthening the community as a whole.
Send out several notices to let homeowners know about upcoming meetings – especially for meetings during which important matters will be addressed. When an important decision is made, send out notices about that as well. It's also a good idea to send out regular newsletters to keep members up-to-date on everything that is happening in the community.
Adding HOA records to your website also makes it easy for members to view community information. If you are not sure how to set this up, your property management company can help.
Reach Out in Person when Possible
Contact members in-person whenever possible. While phone calls and emails are something necessary, opt for face-to-face conversations when it is practical to do so. This shows that you care about the members of the community and their input. Forming committees may make it easier to get input from homeowners while making in-person communication a priority.
Openness and transparency are important in condominiums and homeowners' associations because they encourage trust and build stronger communities. Allowing homeowners to attend meetings and access records helps prevent negative feelings and keeps them from feeling like important information is not being disclosed. Communication is vital in all communities. If you need help with this sometimes-challenging task, you may want to consider working with a property management company. At AMI, we are here to help. Contact us today to learn more about how we can help run your association in an efficient, open manner.