Spring HOA Maintenance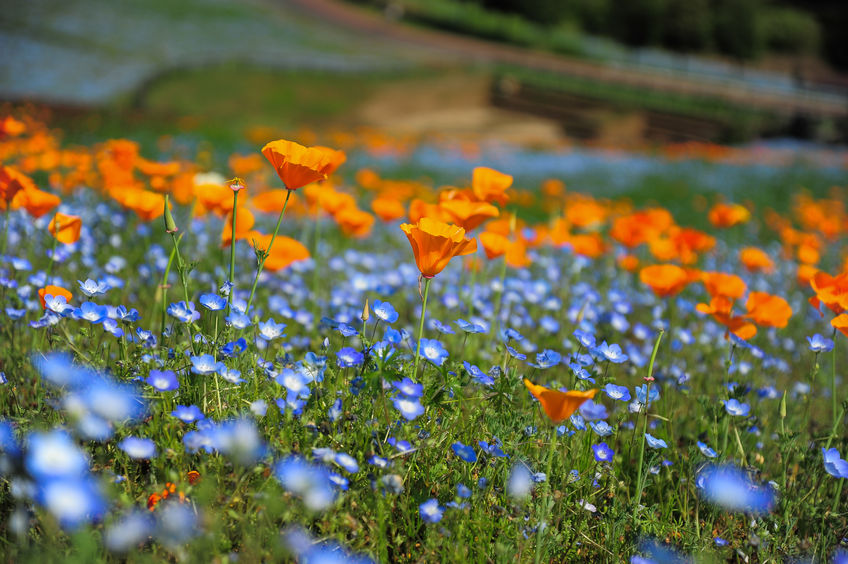 With spring just a few short weeks away, now is the perfect time to start getting your condominium or homeowner association in tip-top shape for the coming months. It's a time to tackle maintenance tasks that have been ignored during the cold winter months in preparation for spring and summer festivities. Well-maintained associations are most appealing to potential homebuyers, and it helps improve property value. While your community's specific needs may vary, here are a few common spring HOA maintenance tasks to get the season started off on the right foot.
Spring Maintenance Tasks for Homeowner Associations
Inspect all buildings for things like water damage, loose shingles, sagging gutters and other signs of damage or deterioration.
Clean gutters, siding, sidewalks, trim and other areas and surfaces that do not require replacement or additional maintenance.
Touch up caulk and paint on windows, buildings and other areas as needed.
Repair damaged wood and loose hardware on fences, stairs, decks, etc.
Landscape common areas. Prune trees and shrubs, plant annuals and apply fertilizer.
Thoroughly inspect asphalt areas for cracks, and make repairs as needed.
Examine exterior vents and remove buildup and debris.
Conduct a safety check of recreational areas like tennis courts, playgrounds, walking trails, etc.
Perform pool maintenance and get ready to open for the season.
Inspect outdoor furniture, and repair or replace as needed.
Examine all lighting in common areas. Replace burnt-out bulbs and broken fixtures. Consider upgrading to more energy efficient fixtures to decrease electric bills while improving lighting.
Plan ahead for major summer projects
Getting any community ready for spring and summer is a big job. There are several things that need to be taken care of, and for many associations, knowing where to begin is half the problem. If you need a hand with maintaining your community throughout the year, working with a professional HOA management company could be the answer. Contact AMI today to learn more about our how our expert community managers can help keep your community in great shape this spring and throughout the rest of the year.