5 Core Values To Look For In A Property Management Company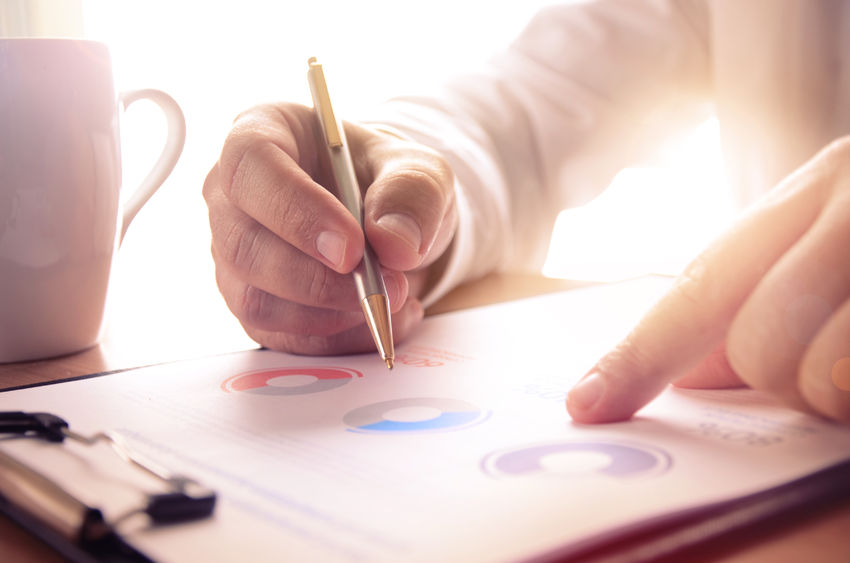 Entrusting the management of your homeowner or condominium association is a big decision. Finding the right company means life will be significantly easier for your board members as well as the members of your community. Making the wrong choice, however, could lead to serious problems. What qualities should you look for in a property management company? Let's take a closer look.
Integrity
Finding a company with good integrity means finding one that is honest. Look for a property management company that is transparent about the way it conducts business. Pay close attention to how well they follow through on what they say and if they stick to their promises. Choose a company that holds itself to high standards and does the right thing at all times.
Extensive Knowledge and Experience
You need a property management company that knows what it's doing. Businesses that have been operating for several years have first-hand experience in handling just about every situation. They are also familiar with all applicable laws and regulations and can help you run your association in a manner that is both legal and efficient.
Proactive
Running an association is a lot of work, and there are always problems that can arise. Working with a company that is proactive means that they will be on top of disasters before they strike. Hiring a proactive company also means you won't have to "babysit" to make sure important tasks are completed on time.
Continuous Improvement
The property management market is evolving every day. From new laws impacting associations to technology that simplifies management, you need a company that can keep up with all of the latest advancements. Look for a company that is always looking to improve rather than one that is stuck in a rut.
Property Management Company in Denver
If you are looking for a property management company in Denver, we can help. At AMI, we offer expert homeowner and condominium association management services, and our customized solutions are appropriate for associations of all sizes. To learn more about our services, please contact us today.