3 Pet Policies For Your HOA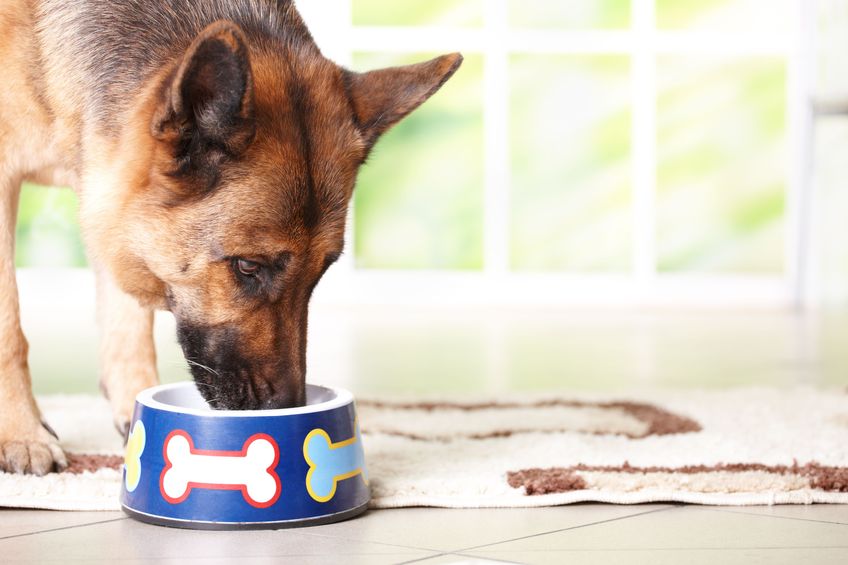 Colorado homeowners love their dogs, and most homeowner's associations welcome pets in the community. Allowing pets makes your community appealing to a wider demographic, but it could also lead to some problem if the proper rules are not in place and enforced. If your HOA allows pets, it's important to have set rules that apply to homeowners and their furry companions. To avoid pet-related problems, here are a few pet policies your HOA should adopt as soon as possible.
Quiet Noisy Pets
It's natural for dogs to bark, but when that barking is constant or annoys neighbors, it's a problem. Encourage homeowners to report persistent noise problems to the board, and meet with the pet's owner to remedy the situation. If dogs being left outside is a problem, the board may want to consider implementing a rule that states all dogs must be kept inside after a certain time, aside from short bathroom breaks, of course.
Enforce Waste Cleanup
No one wants to step in something unpleasant when enjoying time in common areas. Problems with waste pickup are extremely common in homeowner's associations. Implement a rule that requires pet owners to clean up all messes immediately. Providing waste pick-up bags at various locations throughout the community help encourage cleanup. Fining community members for failing to pick up waste is also effective.
Implement Leash Rules
Allowing dogs to roam off-leash is another common problem in many communities. Unleashed pets are potentially dangerous to people residing in the community, other pets and even themselves. Make sure your HOA has a strict rule requiring all dogs to be leashed when being walked around the neighborhood.
Enforcing Pet Policies
Make sure all residents are clear on the pet policies within your association as well as the penalties for breaking the rules. Be aware that you may need to make slight modifications or exceptions for community members with service animals or emotional support animals. For additional information on implementing and enforcing pet policies in your HOA, contact your homeowner's association management company.